Liangshan through the Lens of a Photographer
Text by
Liu Haile
Photographs by
Liang Yong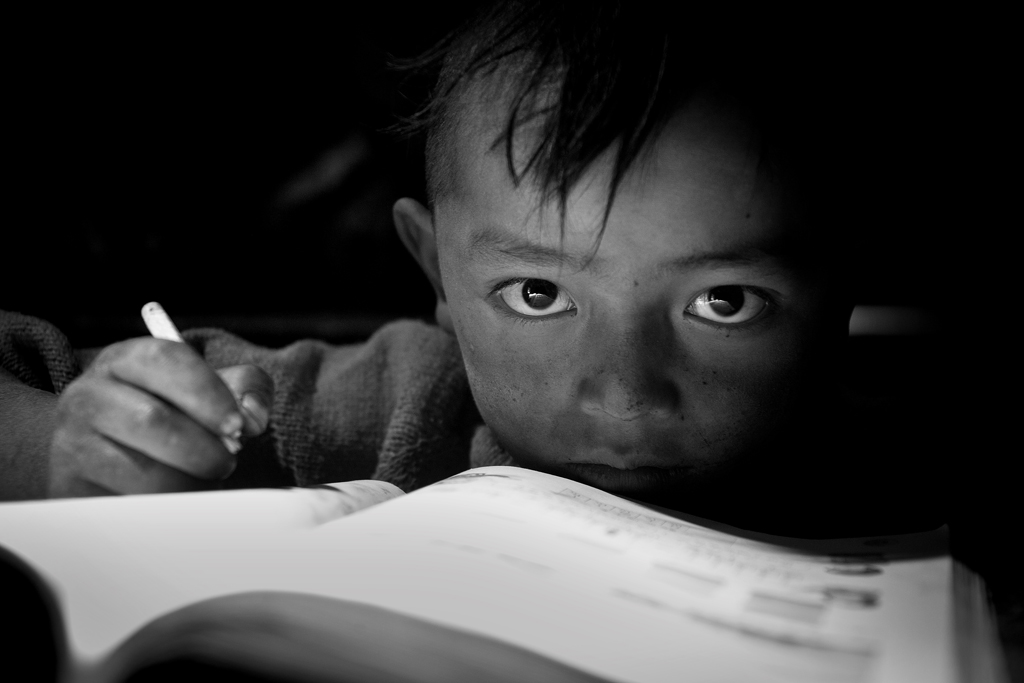 On February 25, 2021, Chinese President Xi Jinping declared that China has secured a "complete victory" in its fight against poverty at a grand gathering held in Beijing to mark the nation's poverty alleviation accomplishments and honor model poverty fighters.
The Liangshan Yi Autonomous Prefecture, located in southwestern China's Sichuan Province, is the largest habitat of the Yi people. It was one of the contiguous poverty-stricken areas in China. No region or ethnic group should be left behind in China's drive to build a moderately prosperous society in all respects, said Xi.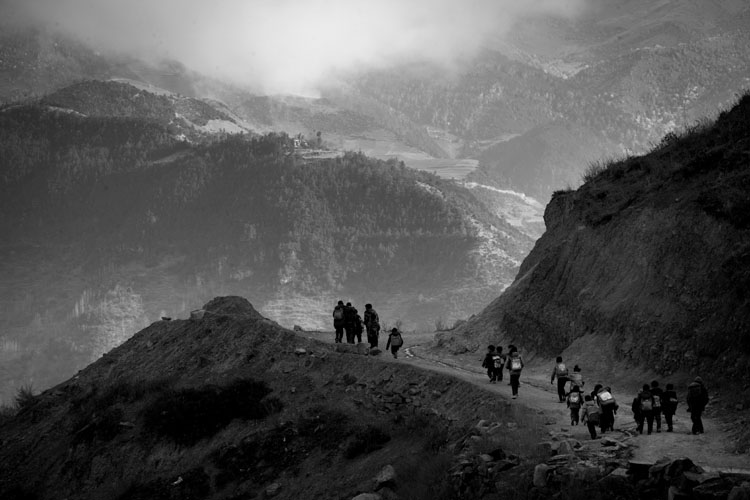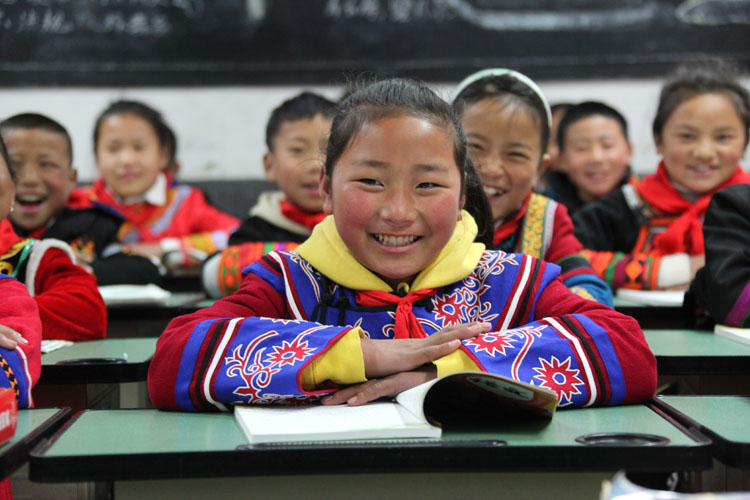 Indeed, Liangshan is a prominent example. Over the past decade, Chinese photographer Liang Yong from Shandong Province has visited the prefecture more than 20 times, leaving his footprints in over 100 local villages. With his camera, he recorded the tremendous changes of the once-poor region in the past 10 years.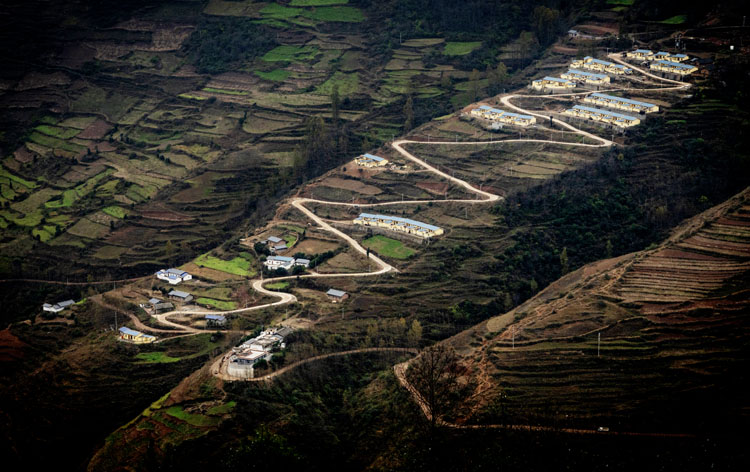 On the morning of March 30, the "Past and Present of Liangshan—Liang Yong Photography Exhibition" kicked off in the Exhibition Hall of the Cultural Palace of Nationalities in Beijing. The 80-plus photos on display were selected from more than 10,000 pictures Liang took in Liangshan.
In 2011, Liang visited Liangshan for the first time, in the hope to photograph the prefecture's fascinating landscapes. "However, when I arrived there, the poor lives led by some local villagers touched me deeply," he recalled. "Some children had to drop out of school due to poverty, and some villages had no paved roads and electricity. What I saw in Liangshan urged me to rethink my social responsibility as a photographer." Thus, the focus of his photography trip shifted from depicting landscapes to documenting local people's lives. His photos demonstrate how local residents shook off poverty and marched toward a better life.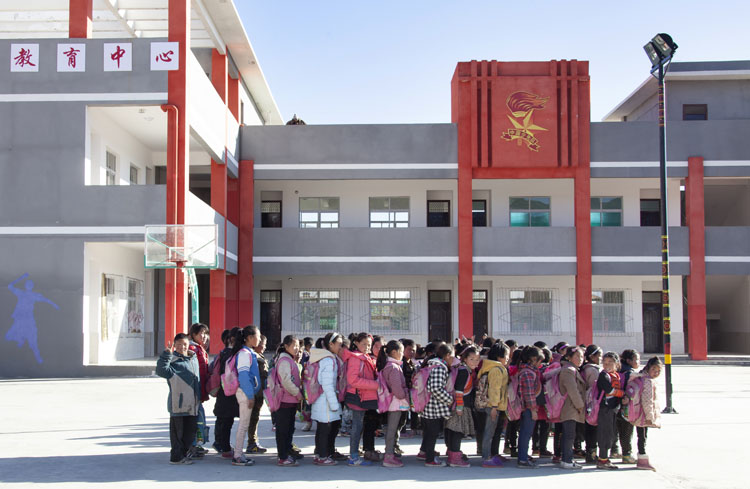 With his photographic works, Liang documented the poverty alleviation efforts in Liangshan and the changes of the times. The photos displayed at the exhibition convey the photographer's understanding of rural areas as well as the changes that China's poverty alleviation campaign brought to rural residents in the country.