Report on Mutual Recognition of Asian Civilizations Published in Beijing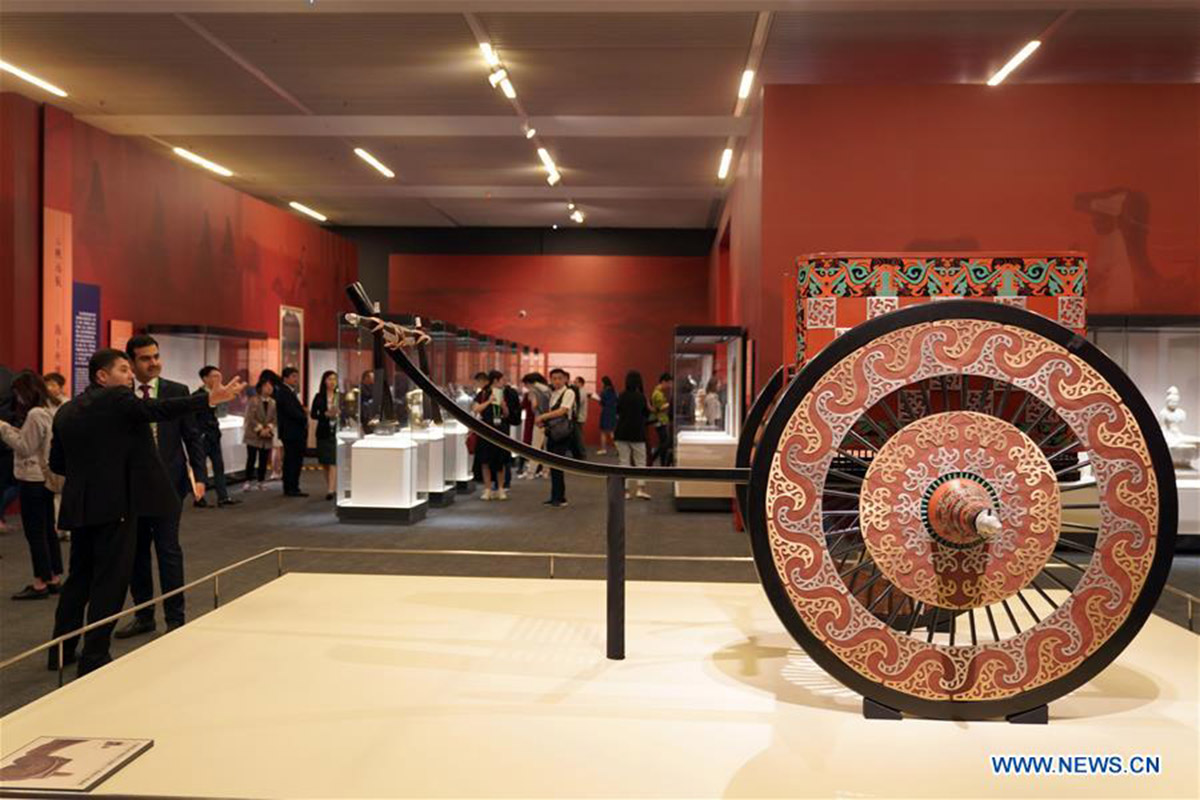 On May 15, 2019, a report on mutual recognition of Asian civilizations was released at a parallel sub-forum of the Conference on Dialogue of Asian Civilizations, entitled "Sharing Experience on Asian Governance".
The report was launched by the Academy of Contemporary China and World Studies (ACCWS), under the China International Publishing Group (CIPG), based on the data of an online survey on people from 12 Asian countries. By collecting and analyzing the results of respondents' understanding to the long history and governance achievements of Asian countries as well as related topics, the report came to the following conclusions:
First, the respondents spoke highly of the historical and cultural achievements of the Asian governance.
Second, harmony is a commonly held value of Asian countries, and building a community with a shared future for Asia is regarded as the common direction of development.
Third, the Silk Road spirit has been widely supported. Most of the respondents believe that participating in the Belt and Road Initiative will bring huge opportunities for their own countries and regions, and are eager to rebuild the historical prosperity of cultural exchanges along the ancient Silk Road.
Fourth, more than half of the respondents have the common dream on development and believe that promoting better economic development is the primary goal for all Asian countries.
Fifth, most of the respondents hope to build a new type of international relations featuring mutual respect, fairness, justice and win-win cooperation.
Sixth, deep exchange and mutual learning among Asian civilizations are highly expected. Cooperation of governments, media and tourism organizations among Asian countries is considered the main force, priority issue and important way to promote the exchange of Asian civilizations.